Community Building Community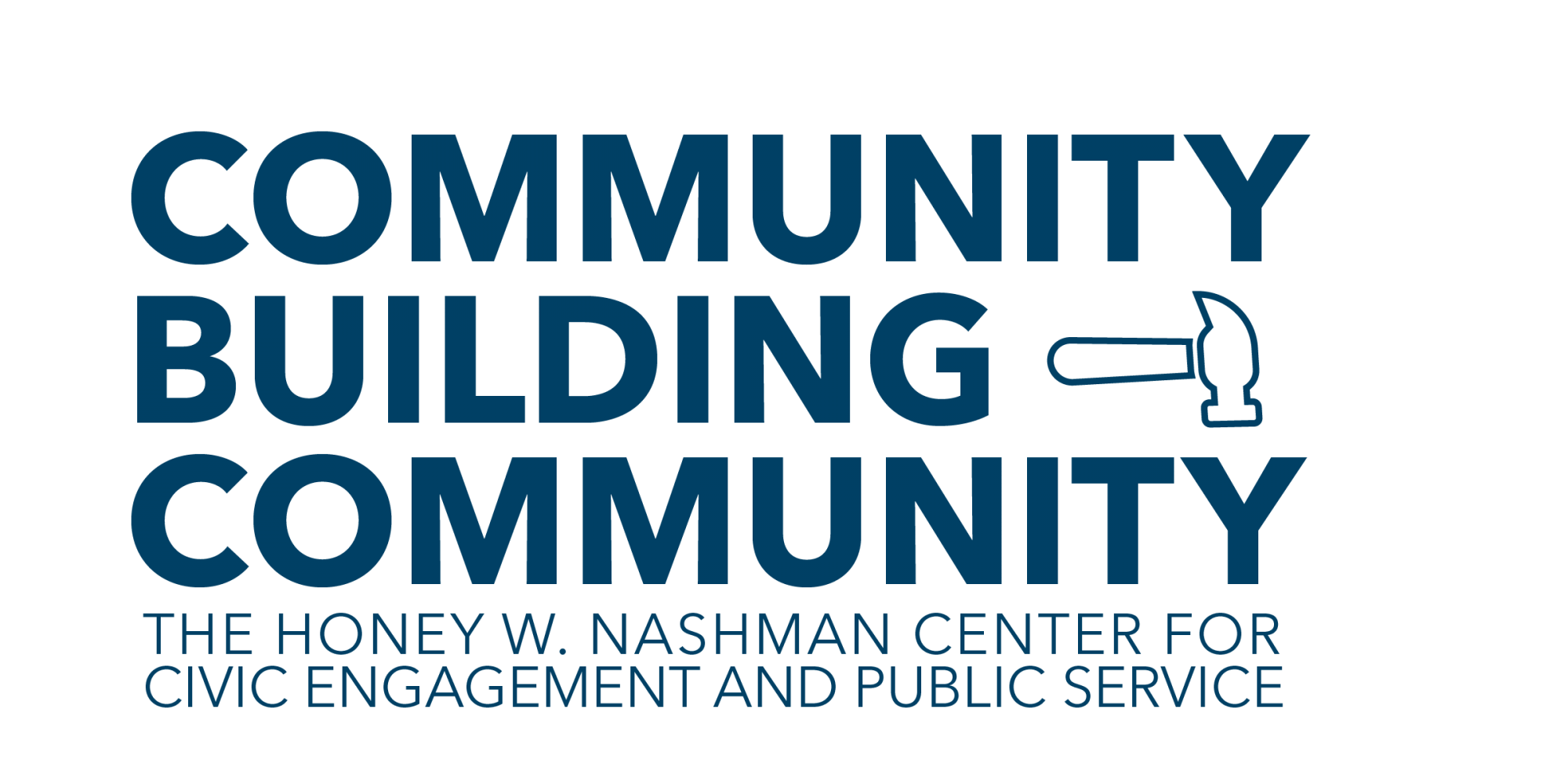 **CBC will be held beginning August 21st, 2022**
Get to know GW, DC community organizations and other first-year students through Community Building Community (CBC). This early move-in program provides a look beyond the monuments to the varied and vibrant DC neighborhoods.
CBC is the first step toward creating long-term community partnerships and your ongoing service career at GW. Students travel to do community service and participate in leadership activities.
Service projects may include cleaning parks, preparing food at soup kitchens, and supporting local schools. In addition to service projects during the day, students will join their guide and small group for dinner, speakers and other leadership activities. CBC is a great opportunity to be involved in a program that will set the tone for undergraduate community engagement and a lifelong commitment to service.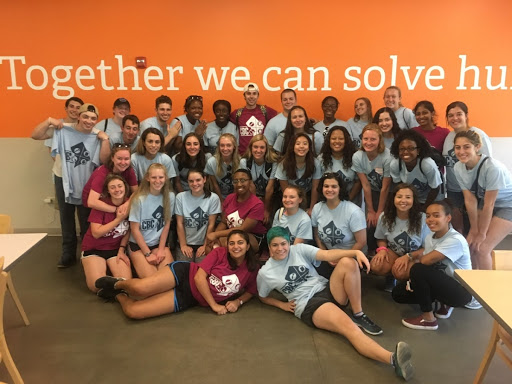 Questions?
Contact us at [email protected] or 202-994-9900.